VINTAGE BRITISH MOTORCYCLES, PARTS & MEMORABILIA
The story of Jack Pine Cycle
Jack Pine Cycle® is rooted in the motorcycling adventures of the Midwest, and pays tribute to Michigan's legendary Jack Pine "cowbell classic" enduro race – now in its 92nd year.
Triumph, BSA and Norton motorcycles played an important role in the Motor City culture of 1960s Detroit, and remain a hugely revered part of the moto-culture of the Midwest today.
In addition to building and restoring motorcycles, Jack Pine specializes in rare memorabilia, parts and epherma.  Jack Pine's founder, Graham Cousens, regularly contributes to leading vintage motorcycle publications, and his work has been featured in highly respected books and magazines including "Iron & Air" and "Vintage Bike UK."
About our team
We partner with some amazing companies
OUR RESTORATION WORK
MACHINES WE'RE IMMENSELY PROUD OF
Every machine we restore is disassembled down to every last nut and bolt.  Each part is either painted, polished, plated, power coated, or replaced with the very best components available – usually NOS.
We guarantee these machines to be as close to factory-correct as humanly possible, and we're proud to have the quality of our work continually recognized at concours shows around the world.
Get in touch
OUR PRODUCTS AND SERVICES
WE'RE HERE TO SUPPORT BRITISH MOTORCYCLE ENTHUSIASTS
OUR PEOPLE
A NETWORK OF EXPERTS AND ENTHUSIASTS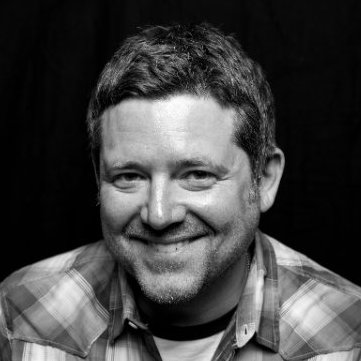 Founder, curator, builder & restorer.
"I fell in love with British motorcycles as a kid riding around on the back of my dad's '66 BSA Spitfire Hornet, running to Ron Finch's shop in Pontiac, and watching my Dad pal around with Ken Grzesiak at British Only in Detroit.
I've studied under Don Hutchinson, John Healy, Lindsay Brooke and many other talented fellas – including my partner in crime, Jay Medeiros of Choppahead.
I'm proud to be a part of this community, and keeping this tradition alive."
CONTACT
GET IN TOUCH WITH US